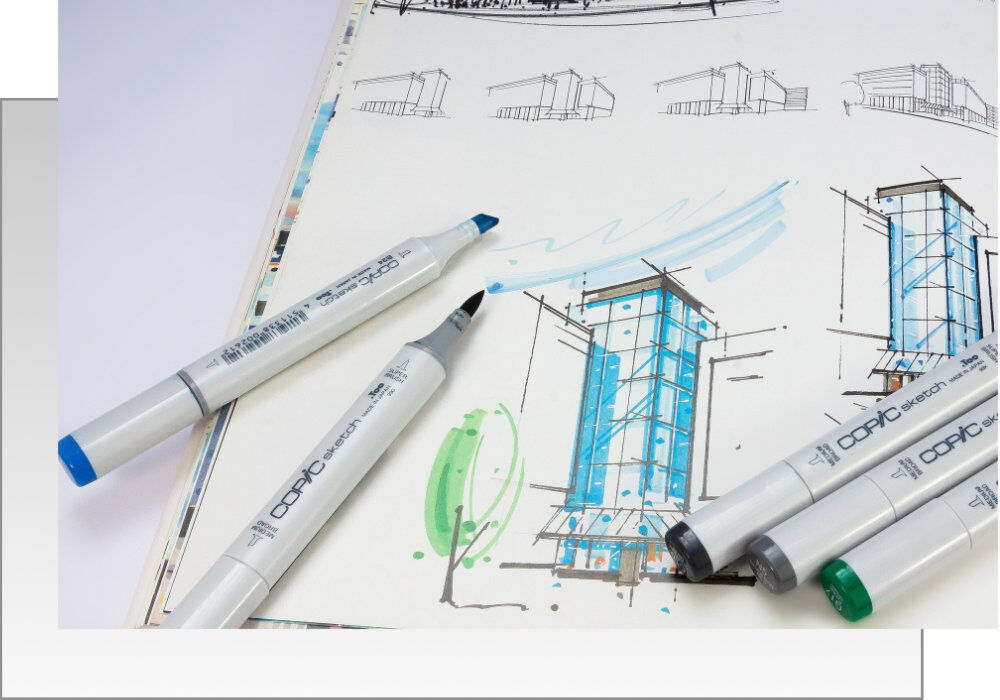 We are involved in designing one off housing, infill development, apartments, and extensions to existing dwellings, in Dublin City and County, Louth, Meath, Kildare and Cork.
[ SERVICES ]
Planning Applications
Bell Associates can prepare a full planning application for you, which will include consultations with the planning department, water services, and Transportation department of the respective local authority, depending on the project complexity.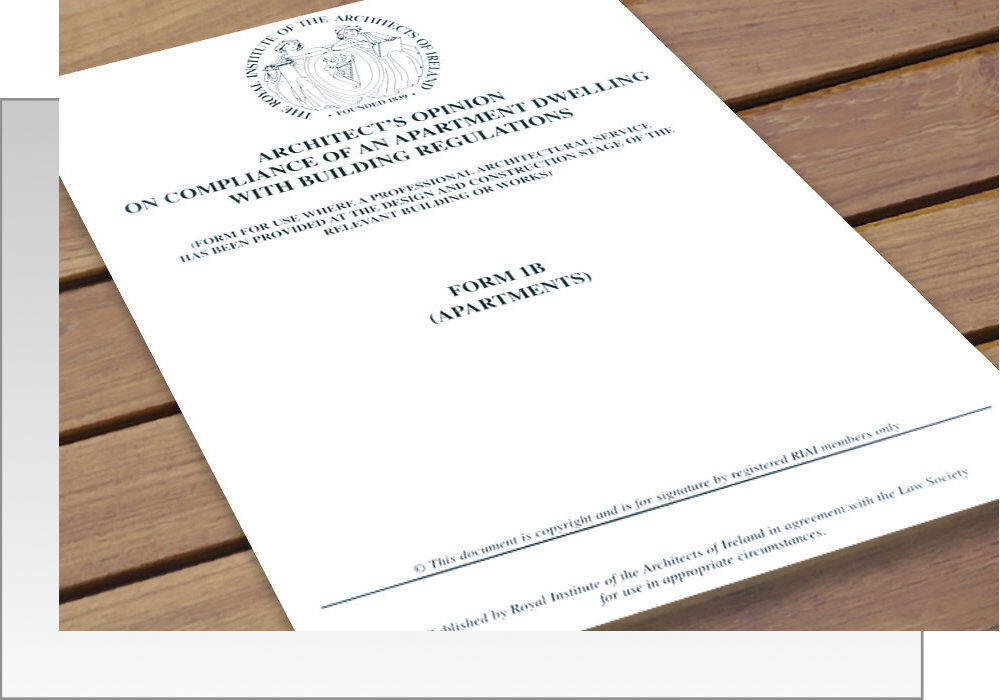 [ SERVICES ]
Certification
If you are selling a property where additional construction works were done to it, for example an extension to the rear, or an attic conversion, your solicitor may request an opinion of compliance on those works.
Prior to purchasing a new house or apartment, your solicitor, and/or your bank will insist on you having a snag list of your new property completed.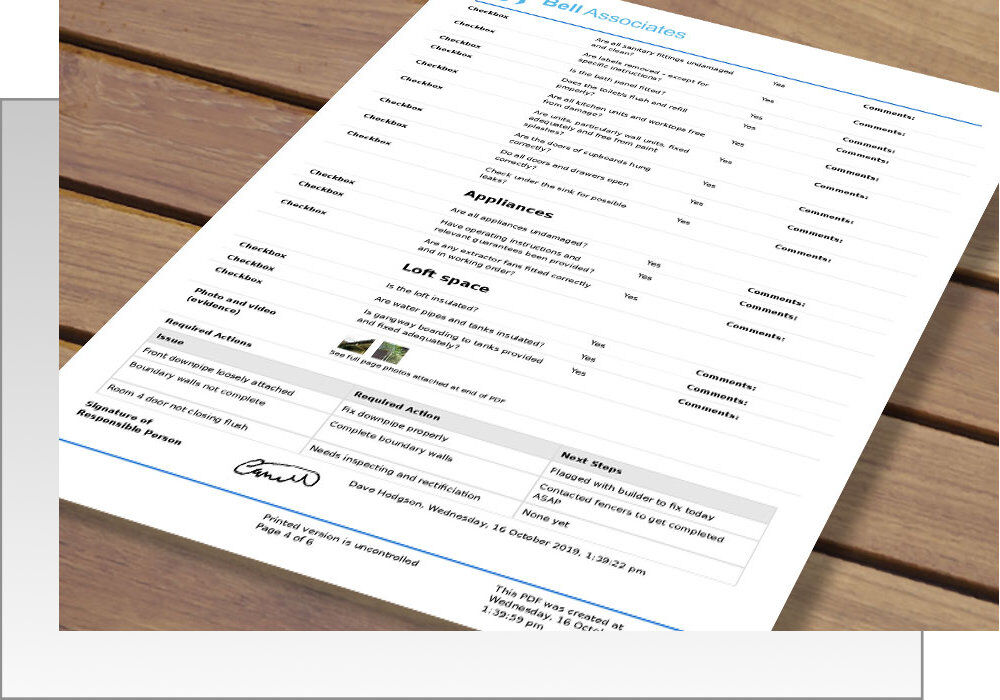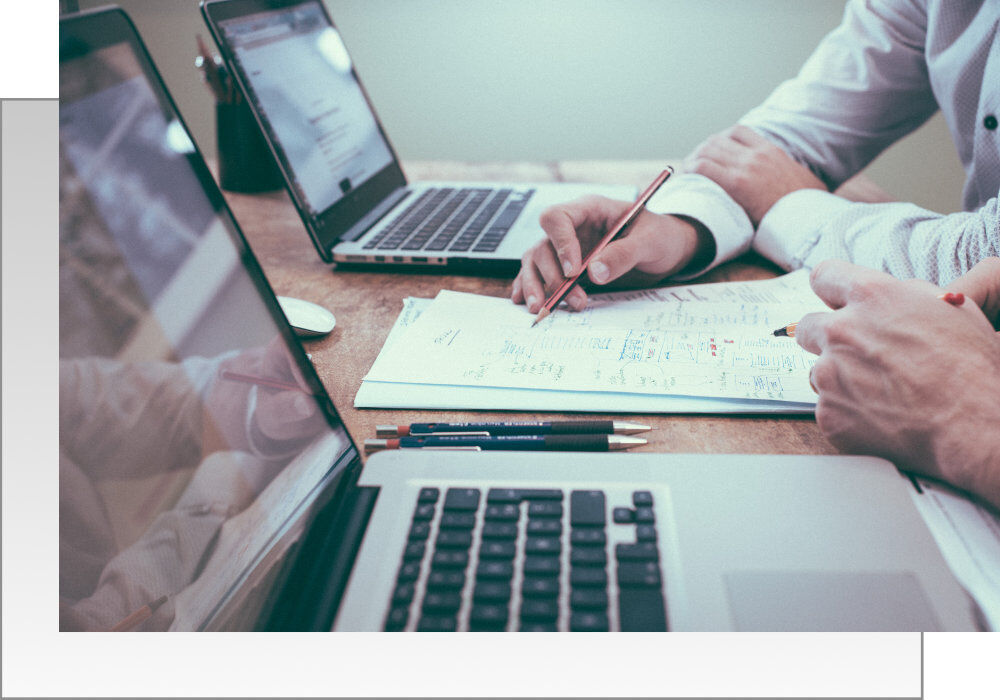 [ SERVICES ]
Survey Reports
Prior to the purchase of a property, clients will be advised by their solicitor or their bank to have a pre-purchase house or apartment survey completed.
[ SERVICES ]
Legal Mapping
As part of any sale of land, or subdivision of a property, your solicitor will specify that you require an original Land Registry Compliant legal map.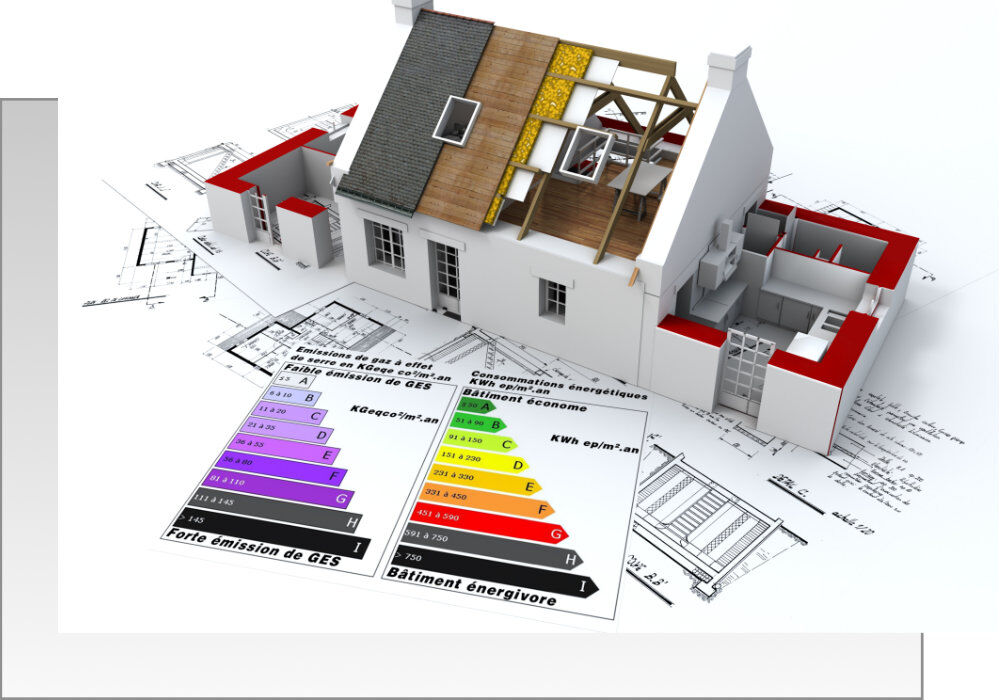 [ SERVICES ]
Energy Rating Certification
Bell Associates provide domestic energy rating certs for houses and apartments.
[ SERVICES ]
Fire & Disability
All new properties, or existing properties which are intended to have internal alterations made to them which are commercial in nature, or public buildings, require a fire certificate and a disability certificate.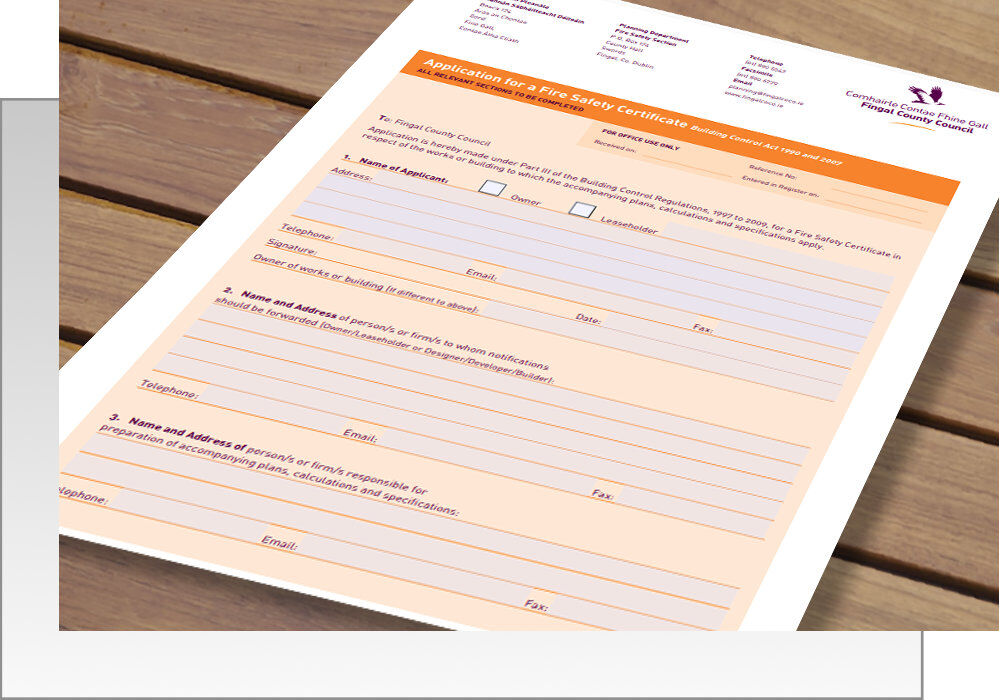 [ SERVICES ]
Project Supervisor Design Process
Under legislation issued by the Health and Safety Authority in 2013, it is mandatory that all commercial, and most domestic Building projects employ a Project Supervisor Design Process (PSDP).
[ SERVICES ]
Assigned Certifier
Under the revisions to the building control regulations 2014 (SI9), the client is required to engage an assigned certifier to oversee and certify their construction project.